There are several reasons to install a metal gate or fence on your property: aesthetic value, enhanced privacy, or added security. If you are looking for extra security, we recommend steel gates and fences. Steel gates and fences are far more durable and resistant to damage than wooden gates. They are also fire-resistant and are required by building codes in many jurisdictions. We specialize in: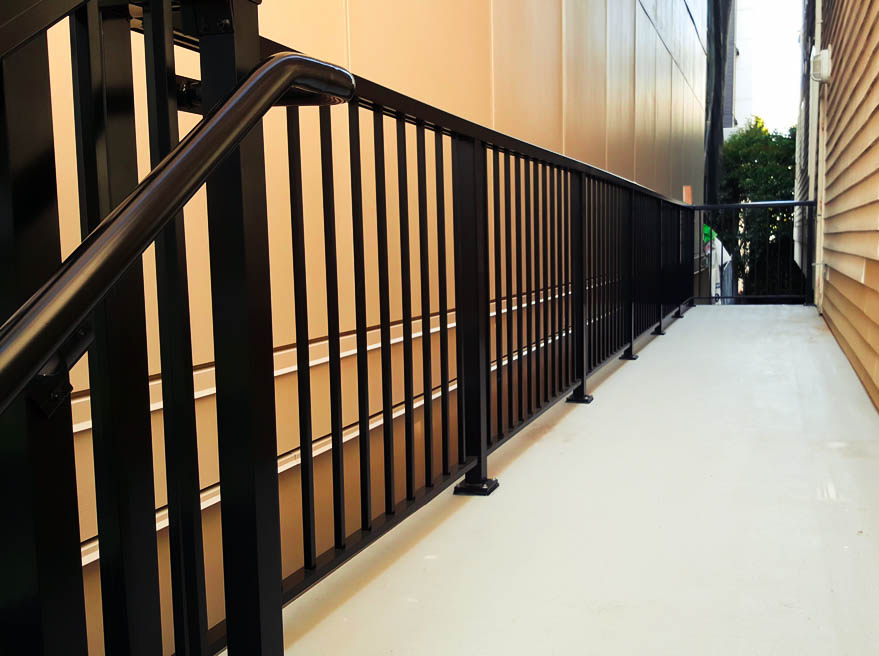 Commercial metal gates and fences
Residential steel gates and fences
Industrial steel doors
Custom-made security metal doors
If your primary concern is adding an artistic flair to your backyard then you might consider a custom-designed metal garden gate or fence. Our custom metal gates and fences are aesthetically pleasing, and provide a level of security that would not be possible with a wood fence or gate.
Address
1239 West Georgia  St., Downtown Vancouver, BC
3478 Hasting Street., Port  Conquitlam BC., V384N1