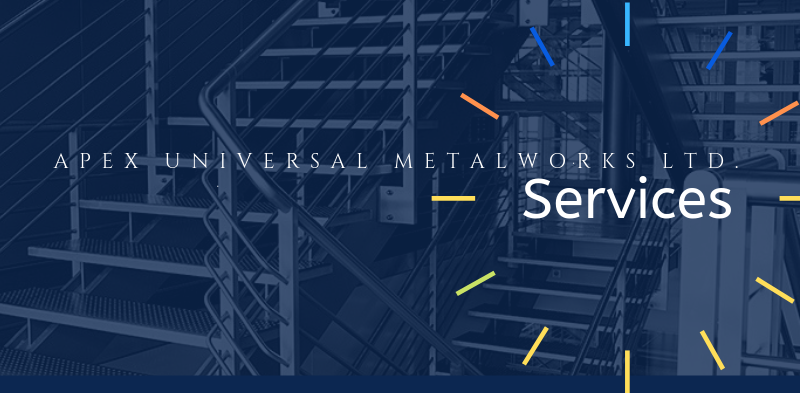 At Apex Metalworks our goal is to bring your ideas into reality. When presented with a unique challenge, we take pride in designing custom metalwork solutions that are practical and stylish. All of our custom design work is overseen by a master European craftsman to ensure quality and structural integrity.
Design are built on the AutoCAD platform. Drafting professionals use the software to help accelerate design, steel and glass detailing, fabrication, and construction.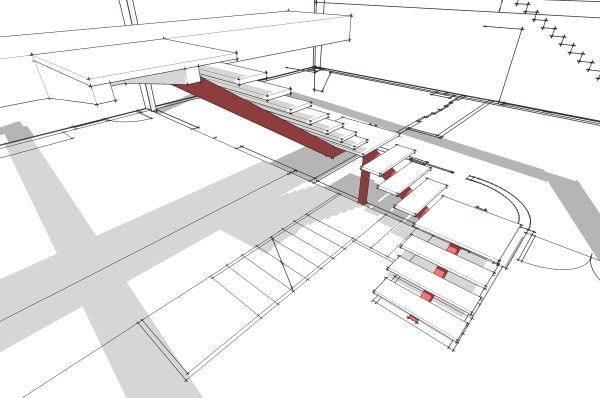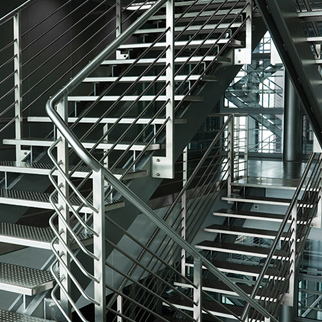 In addition to designing and manufacturing your next metal project, our installation team will ensure that the product is installed safely, and in compliance with any building codes or specifications. We take pride in offering a full-service package to our clients. Leave the complications to us and you can enjoy the beautiful finished product at the end.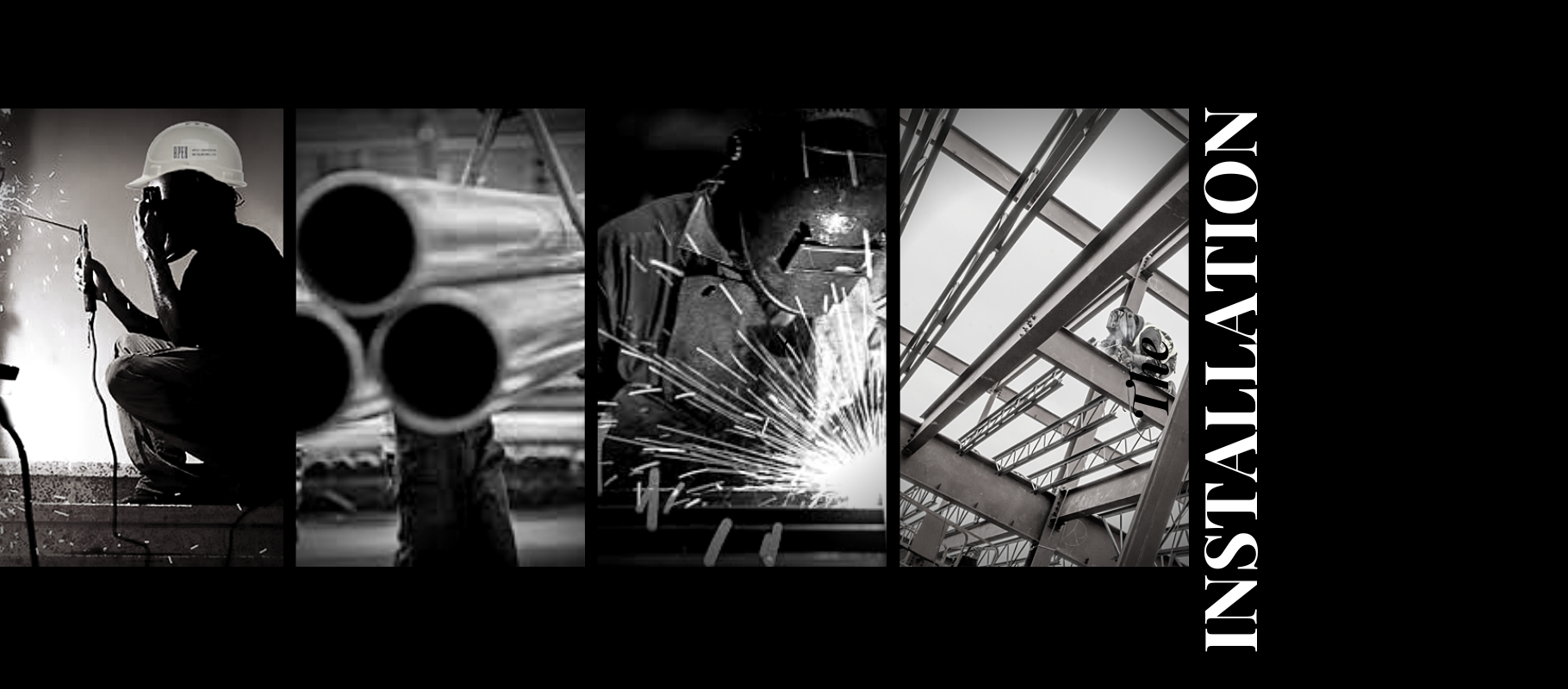 Sometimes removing and replacing existing metalwork isn't possible, or economically feasible. Our fabrication experts have extensive experience repairing all manner of structural and cosmetic metal components. A simple repair can sometimes prevent expensive, or even catastrophic structural failures. To avoid these preventable incidents give Apex Metalworks a call for a no-obligation consultation.
If you are happy with your existing railings or fences, sometimes a simple restoration is all that is needed to bring them back to life. After blasting, re-coating, and then sealing, your metalwork will look brand new again. If you have an antique metal stairway or railing, we are experienced in preserving and restoring these pieces of history with proper care and attention.
Address
1239 West Georgia  St., Downtown Vancouver, BC
3478 Hasting Street., Port  Conquitlam BC., V384N1